$75+
You have never experienced a CBD like this before! Zen Broadspectrum CBD+CBG is a premium stress soother featuring a blend of two superstar hemp extracts and carefully chosen botanicals to energize and clear your mind, rapidly ease stress, harmonize hormones and soothe physical discomforts while giving you a steady boost of energy to keep you going all day.
Mixology: Best as a beverage enhancement to brighten a tired, foggy mind and bring clear, mental energy with a boost of joy.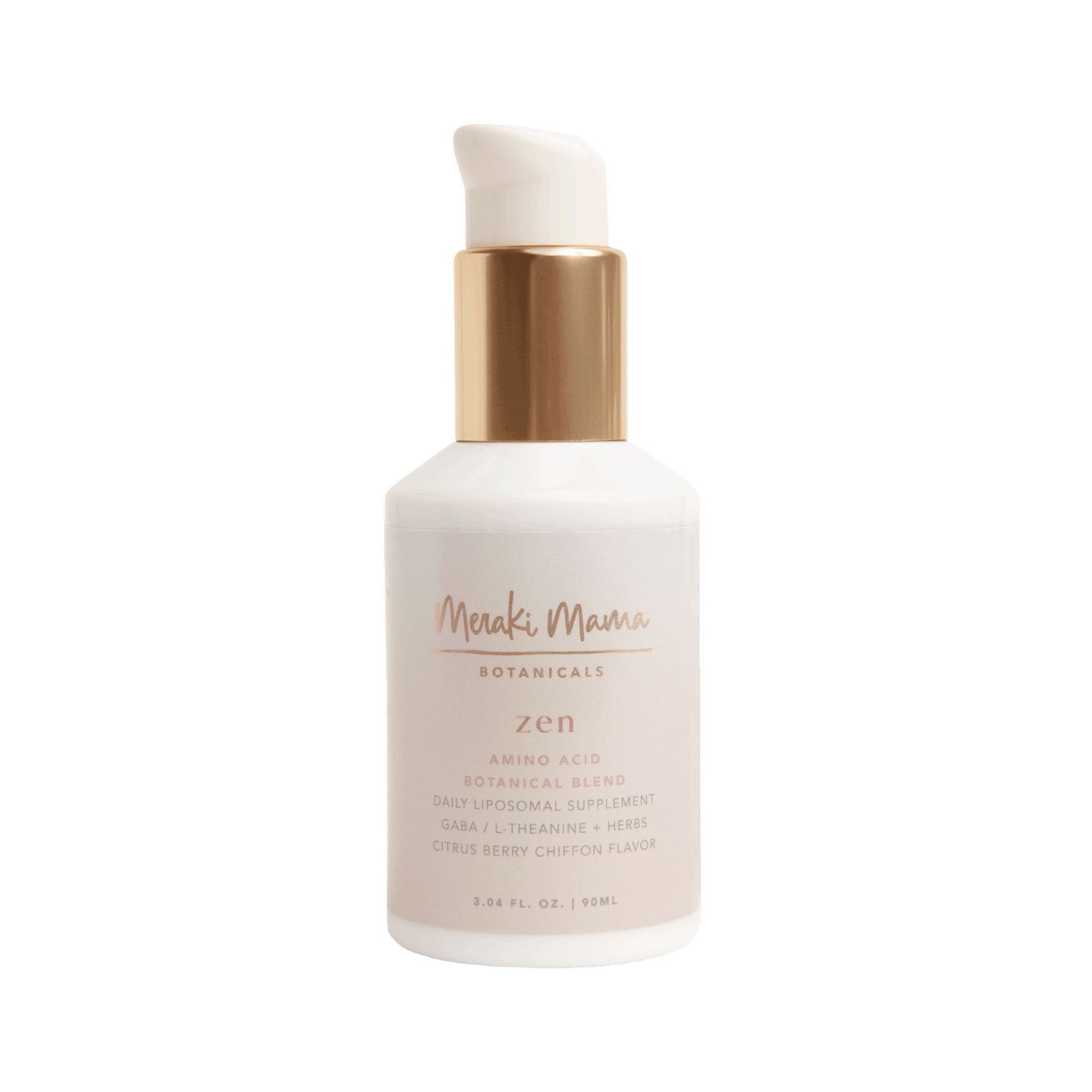 $60+
Exceptional daily stress defense to quickly soothe stress without drowsy side effects. Zen Amino Acid blends expertly selected botanicals with GABA and L-theanine to quiet mind chatter, drop you from fight-or-flight to ease-and-flow and harmonize hormones all while helping you have sustained energy to help you navigate the toughest of days
Mixology: Best as a beverage enhancement to turn off mind chatter and drop into peaceful presence.